How Does a Closed Loop Marketing Platform Work?
Powered by Patent Pending technology FIONA AI Identifies Audiences, Automates Marketing, and Measures Transactions.
Predictive Audience Building
1.5P Anonymous Shoppers
Promotion Signups
Return Customers
Third Party Data
OracleDMP
Fuel, Automate, Optimize
Specials Builder
Automated Evergreen Mailers
Automated Evergreen Email
Personalized Email
Personalized Direct Mail
Digital Advertising
Display, Social, Audio, Video
Linear Cable, Video On Demand
OTT/CTV + Streaming
Integrated Business Intelligence
Website Traffic
Inventory Analytics
Digital Advertising Analytics
Traditional Advertising Lift
Buyer Journey
Shopper Propensity
Return on Ad Spend
Recommendation Engine
Connect Data Points
Machine Learning Algorithms
Preprogrammed Sequential
Dynamic Creative Optimization
Ask Leading Questions
Automate Decisions
Help tell a smarter story of where we've been
A more strategic story of what to do next
Trusted by 4500+ Retail Businesses across the United States
Fiona AI
Machine Learning + Precision Targeting
Simplified Artificial Intelligence. Intricate Shopper Stories.
Connect Data Points
Ask Leading Questions
Automate Decisions
Tell a Smarter Story
People Based Marketing Engine
First-Party Data
Data you collect directly from your customers from your website, CRM, databases, etc.
Second-Party Data
First-party data bought directly from a industry specialists, conquest solutions, third party.
Third-Party Data
Programmatic Data aggregated for specialized audiences such as demographic credit-based category-specific intenders for products and services.
Efficiencies
Marketing Automation
Human intelligence and AI work side by side
Automate creative blasts to make your marketing more efficient
Plan, coordinate, manage, and measure your marketing campaigns
Closely oversee and nurture generated leads to convert them into customers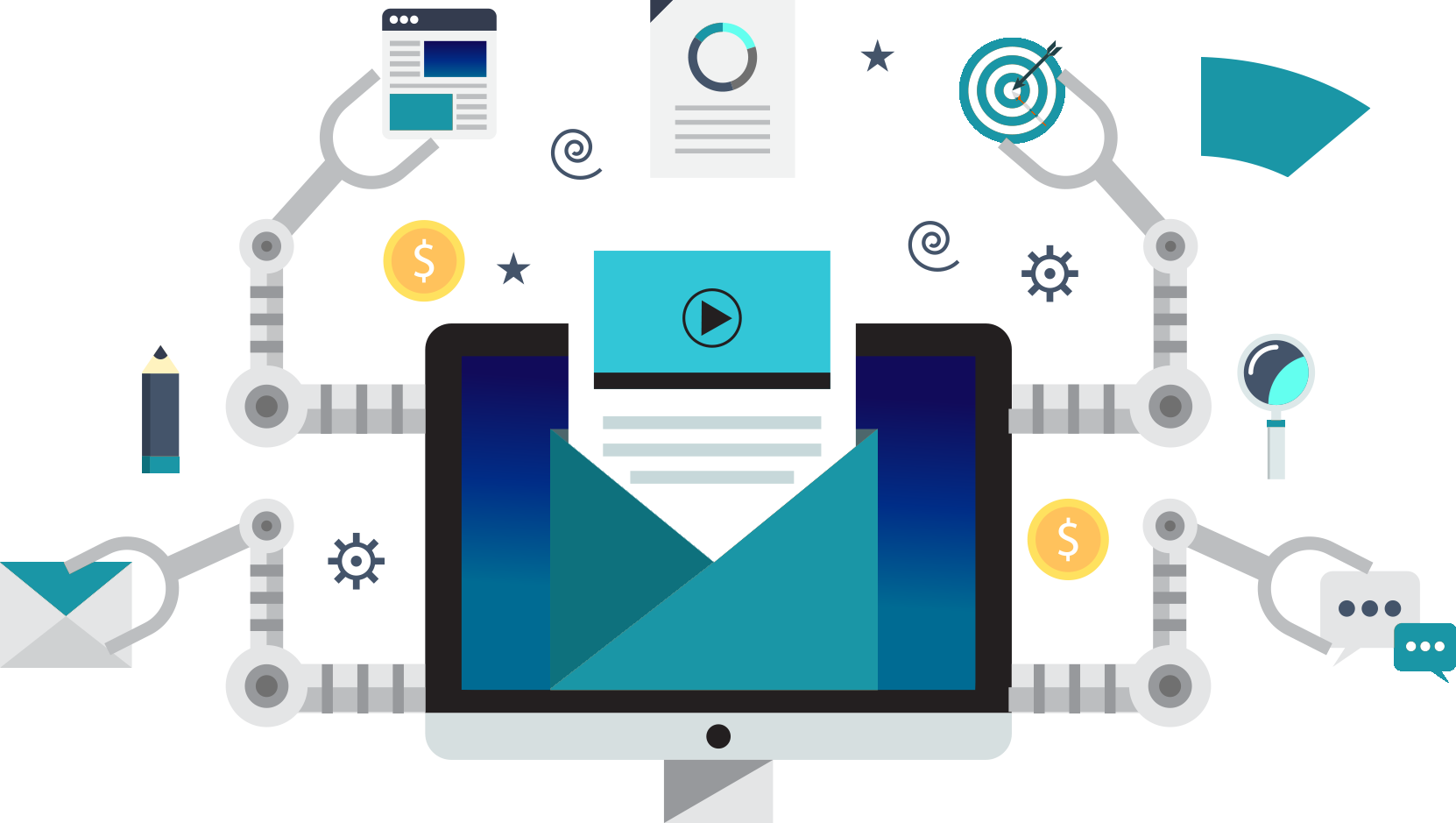 Identity Resolution Platform
Evolve beyond traditional web analytics a step further by tying online behavior to in-store shoppers unique identity. Powered by Patent Pending Technology.
Reconcile Available Data (Anonymous Traffic, 1st, 2nd, 3rd party)
Understand Mobile Shopper A is the same person as Desktop Shopper B
Measure Customer Journey across Multiple Devices
360-degree view of a Shoppers Identity and footprint
Media Activation
Immerse your target audiences in the experiences you've created through the power of media. Draw on many marketing disciplines—public relations, digital media planning, technology, and creative—to make it happen.
Build Brand Awareness
Generate More Sales

Data Management Platform
Extend the digital footprint of your people-based audiences across every device with industry leading DMP.
Power innovative agencies, brands, and media companies to take targeting to the next level
Collect, organize, and provide data from multiple qualified sources
Connected Traditional + Digital footprint to reach your audience across all channels
From First Visit to in Store or Online Transaction
Attribution & ROAS

Multiple Touchpoints
Reach shoppers via multiple channels, all at high frequency.

Integrated
Map the foot traffic at your showroom back to your digital marketing efforts.

Always Optimizing
Use your ROAS data to continually optimize your campaign.
Unlock the Power of a Closed Loop Solution
Identify, Market, Measure addressable households down to transaction.