A regional window manufacturer and home improvement company had a goal to increase transactions and track lead appointments. They sought to increase online conversions and track their lead appointment success rate by leveraging their website as a marketing tool.
fullthrottle.ai's AdTech was installed on their website and instant and look-back marketing was deployed to their identified website visitors' households.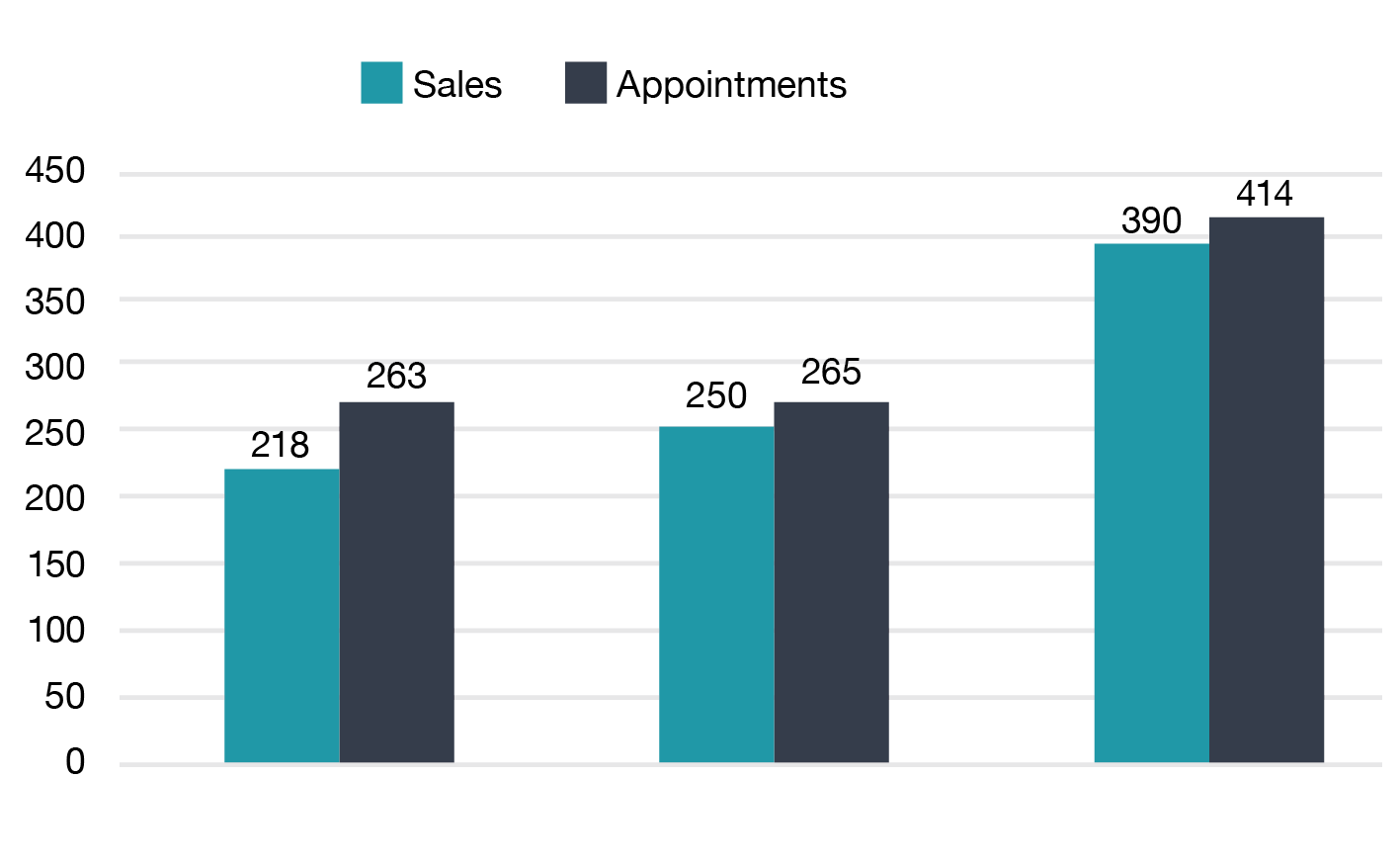 By leveraging fullthrottle.ai's patented identification technology, this window manufacturer saw a 14.27% conversion rate by Q2 – doubled from Q1!
With the help of fullthrottle.ai's closed-loop marketing attribution platform, this client was able to adjust overall marketing efforts and timing for their seasonal business based on average shopping timeline and sales-based attribution insights.
Gain Insights and Grow Your Business
See how fullthrottle.ai can provide geographical and territory insights to grow your business