fullthrottle.ai Honors & Accolades
We generate first-party data for a cookieless world and utilize AI to optimize your sales results
Powered by Patented Technology
Post-cookie plan
First-party Data Source
Household Media Activation Pipes
Attribution Down to household transaction
Real-Time first-party insights
Prove influence on sale down to first-party household
Easy way to independently gather first-party data
Transact inventory based on first-party data
Own and independently retain audiences
Enable your vendor ecosystem
Post-cookie strategy and activation
Demonstrate sales attribution and influence down to household
Connect Data Points
Sources to fuel revenue from first-party data infrastructure
Achieve peace of mind to attribute first-party transactional data
Machine Learning Algorithms
Trusted by 6000+ Retail Businesses, Brands, and Agencies across the United States
Data Services Platform
Audience Flume
A robust set of API services to ingest 1st party data and build into a future-proof technology stack and data lake
Identification API
Propensity API
Influence API
Data Science Managed Services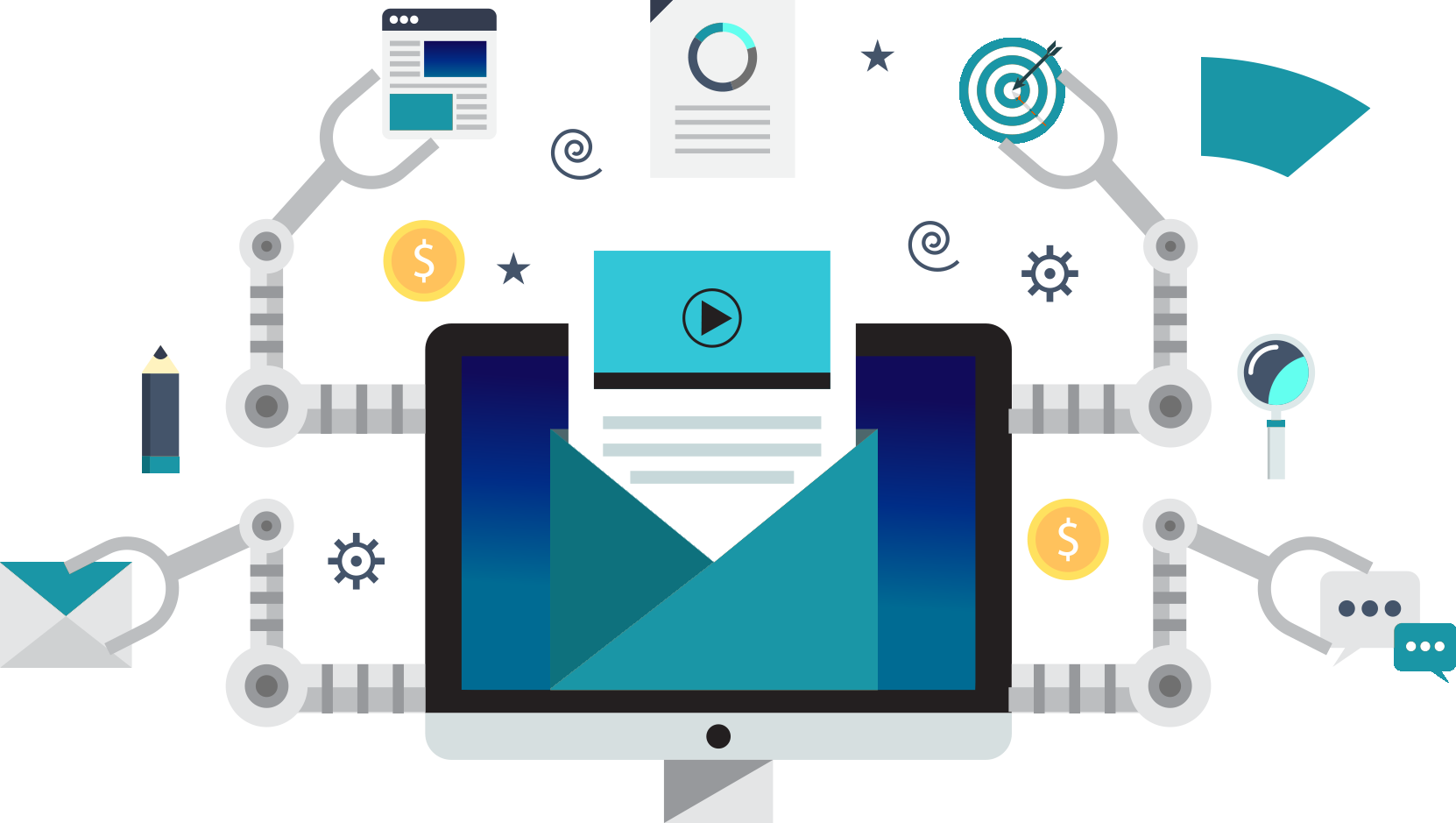 Identity Resolution Platform
Evolve beyond traditional web analytics a step further by tying online behavior to in-store shoppers unique identity. Powered by Patented Technology.
Reconcile Available Data (transform cookie + programmatic audiences, 1st, 2nd, 3rd party)
Understand Mobile Shopper A is the same person as Desktop Shopper B
Measure Customer Journey across Multiple Devices
360-degree view of a Shoppers Identity and footprint
Complete Loop Platform
Audience Generation
Immersive Household™ Managed Advertising delivered with a transparent set of co-brandable real-time dashboards
Identify and explore household based 1p data
Market instantly using pre-built pipes for activation
Measure results down to transactions and sales

From First Visit to in Store or Online Transaction
Attribution & ROAS

Multiple Touchpoints
Reach shoppers via multiple channels, all at high frequency.

Integrated
Map the foot traffic at your storefront back to your digital marketing efforts.

Always Optimizing
Use your ROAS data to continually optimize your campaign.
Unlock Unique Cookieless 1st Party Data
Create a futureproof plan with fullthrottle.ai
And How fullthrottle.ai Enhances Your Current AdTech Stack by Lou DiGiacomo, VP of Product The Risk of Redundancy With AdTech leaders...
By Amol Waishampayan, Chief Product Officer Control your Destiny and Achieve Data Independence: Breaking Down the Demise of Cookies Note: by the...
We Were Promised a Gold Rush—but Where's the Gold?  by Lou DiGiacomo, VP of Product The Cookiepocalypse buzzwords have been seared...
Achieve Advertising Data Independence When the World Feels Out of Control By Amol Waishampayan, Chief Product Officer As humans, we are...
Top 7 Questions To Ask Your First-Party Data Provider By Julia Giacoboni, Director of Product Marketing As the use of cookies...
Your Transactional Data Matches Every Marketing Effort to Real Results  Sales data serves as a critical tool for refining marketing strategies...
Higher Ed Enters a New Era The education sector is undergoing a profound transformation. With the rise of online education and...
Success in Business: More Than a Numbers Game When we think of success in business, our minds often go straight to...